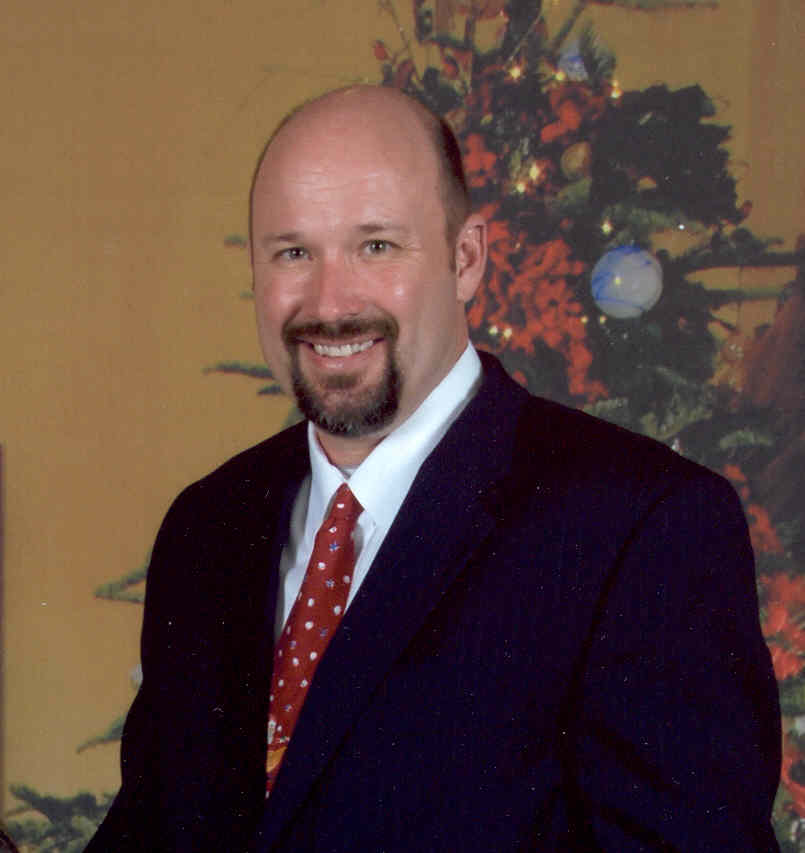 Dr. Menke and his family have been in Joplin since 1989. They are proud to call Joplin their home. He received his D.D.S. from the University of Nebraska Medical Center in Lincoln Nebraska in 1989. He received a BS. of Pre-Medical Sciences from Oklahoma State University in Stillwater in 1985. Dr. Menke and his wife, Tami were married in 1984 and just recently celebrated their 30th anniversary.
They have two boys. They both have attended Joplin public school. Harrison graduated in 2008 and Evan graduated in 2011. Harrsion continued education at MSU which he achieved his masters in May 2015 and currently works in Washington D.C. Evan is currently in his undergradute at MSU.

Our practice is a patient oriented practice where we strive to give the patient excellent services at a reasonable fee. Every age is welcome from children to the most "grown up". We strive to make our patients comfortable before, during and after their appointment. Quality dentistry is our goal, to ensure a lifetime of excellent dental health for our patients.

Dr. Menke is a member of the ADA. MDA, and The Southwest Missouri Dental Society. He is a past member of Joplin Board of Health.
Dr. Menke, his wife Tami and sons Harrison and Evan.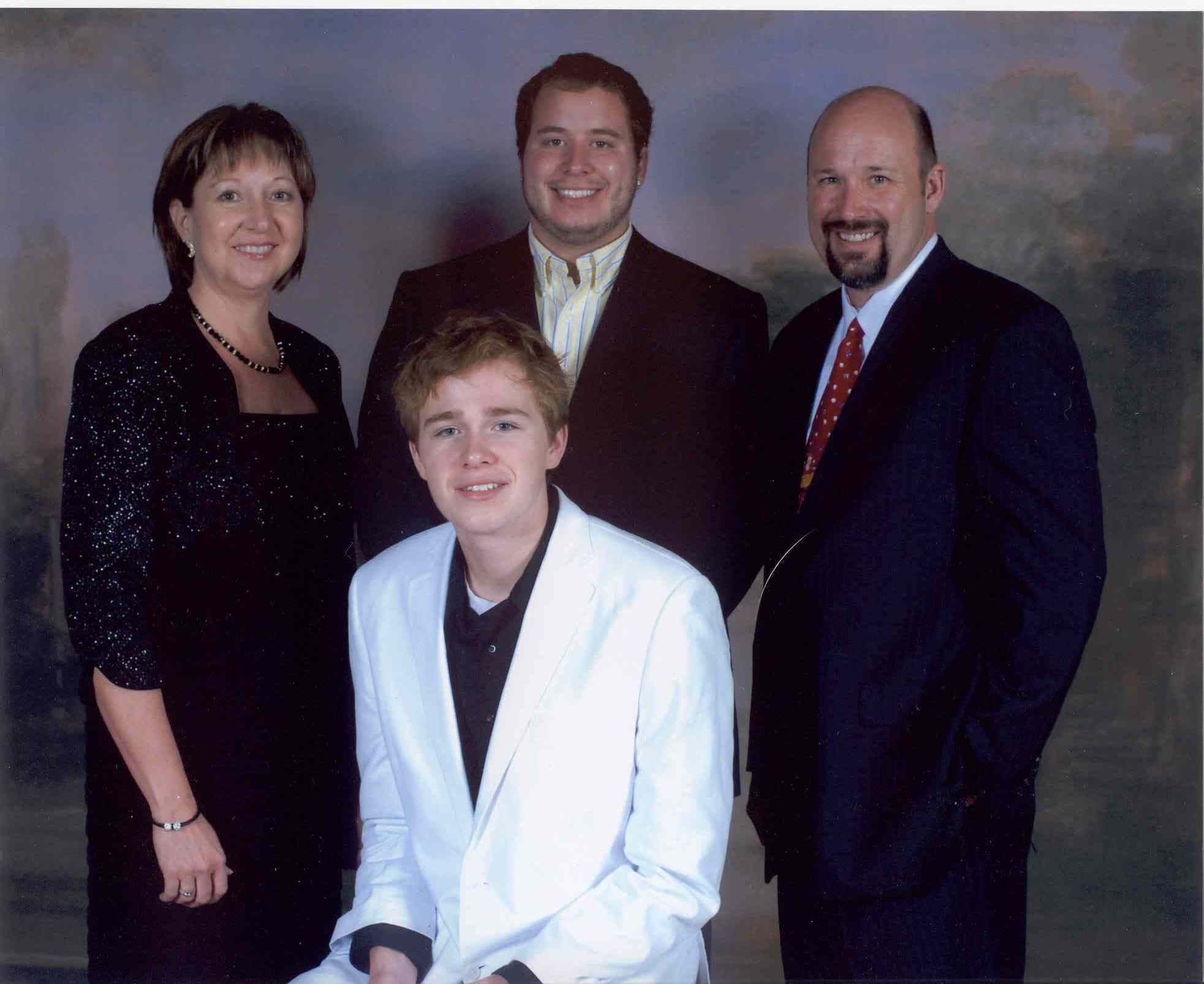 ---
Joplin, MO 64804
(417) 624-5797